Our mission is to help HR professionals navigate the complexities of employment and labor law, close the knowledge gap, and empower HR to make compliant employment decisions with ease and confidence.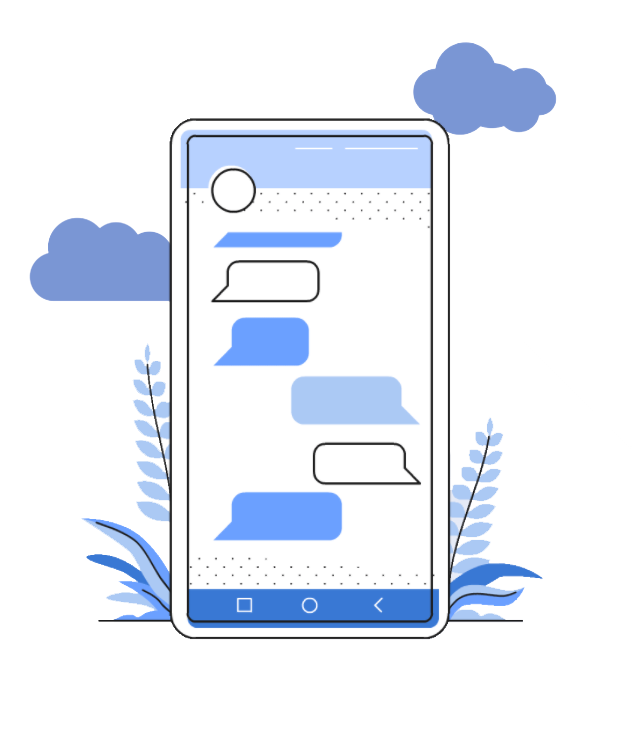 We are a collective group of HR and legal professionals who felt the every day pain of the complex employment and labor law landscape, and we knew technology could no longer fail to keep up with the changes in the HR compliance ecosystem.
We sought to build a compliance software solution that met HR where HR works. Eliminating the need for research and helping to automate the compliance process for HR teams; saving time and reducing risk.
As HR and legal professionals ourselves, we felt the everyday pain of mining through websites and emails to track employment and labor law requirements in an effort to stay up to date and be compliant for our employers.
We recognized that the immense amount of time spent manually belaboring over this work was at the cost of the strategic initiatives for which we were equally responsible, yet we witnessed fellow colleagues suffer in the wake of litigation and employment claims due to noncompliance. Being equipped with the right legal information is an ongoing process that can be time-consuming and overwhelming to sift through.
As a founding team, we've been there, and we want to be that partner to guide you and your HR team through the complex, ever-evolving and critical world of employment and labor law with our HR compliance software.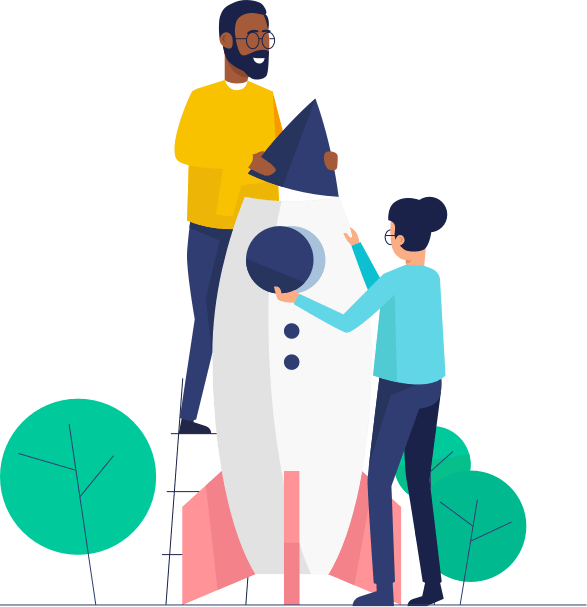 What's our secret?
Great people.
VirgilHR's name embodies our goal as well. Though Virgil is a well-known poet, who famously wrote the Aeneid, Virgil's persona plays the character of a teacher and guide within the Divine Comedies of the Italian poet, writer, and philosopher Dante Alighieri, often referred to as simply Dante.
The character of Virgil was noble and represented reason and wisdom, making him the perfect guide. Our core principle is to also be that advocate, teacher, and partner to our customers by offering this innovative software in technology to HR teams to advance their workforce, closing the employment and labor law knowledge gap and guiding HR teams through the many complexities of the legal landscape.
Level Up Your Organization