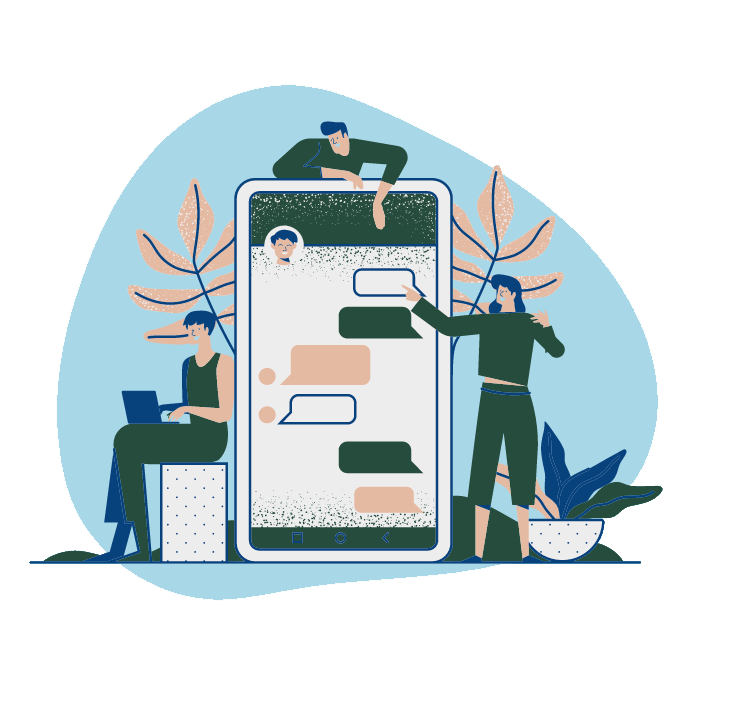 Our Compliance Solution Empowers HR Teams Everywhere
VirgilHR compliance solution empowers HR teams with the transformative capabilities easily navigating through employment and labor laws.

Our innovative SaaS solution streamlines the intricacies of employment decisions, ensuring ease and accuracy through smart automation.
We're able to provide an automated, real-time experience to you and your HR team by offering a compliance solution that leverages our smart, automated chatbot to guide your HR team while they work through a myriad of legal scenarios that bring risk to your business. Our chatbot provides prescriptive legal guidance, developed by experienced attorneys, in areas such as leave and wage and labor. Our compliance software solution also offers thousands of FAQs developed by our experienced attorneys, along with policy templates for your employee handbooks, which cover policies for the newest employment and labor laws released across the country. Complying with thousands of ever-changing federal, state, and local employment and labor laws has been an impossible task – but it doesn't have to be anymore.
Experience the epitome of efficiency as our software solution meticulously streamlines compliant employment decisions. By meticulously analyzing thousands of employment and labor laws, it distills complex regulations into actionable insights, simplifying the decision-making process for HR team members.
Elevate your HR team's decision-making prowess through our solution's immediate and attorney-developed guidance, seamlessly integrated in real-time within your HR technology platform. This personalized counsel empowers your team to navigate the intricacies of HR compliance with expert support right at their fingertips.
Bid farewell to time-consuming research with VirgilHR compliance software. By eliminating the need for your HR team to delve into the legal complexities, we pave the way for your team to move forward confidently and focus on driving strategic initiatives that fuel organizational growth.
Parental Leave

COVID Leave

FMLA

CFRA

ADA

Sick Leave

Medical Leave

Jury Duty Leave

Military Leave

Election Leave

And More
Minimum Wage

Offboarding & Final Wages 

Overtime

Meal & Rest Breaks

Pay Equity
And More