HR professionals are tracking thousands of ever-changing federal, state, and local employment and labor laws, which supersede each other.


As a result, on average 20% of an HR professional's time is spent on compliance requirements each week. 

This immense amount of time takes professionals away from focusing on vital strategic initiatives for their business. HR compliance is incredibly important, not only because compliance failures can result in significant fines, but also because of hefty legal fees. But much of this work can now be automated, leaving you free to focus on other key areas.
Employers in the U.S. spend $5.5 billion per year in workplace litigation costs…
…and in 2021, spent over $4 billion in workplace settlements. The additional time spent handling employment and labor claims adds to HR professionals' overburdened workloads and eats at their limited time.
Learn How VirgilHR Can Guide You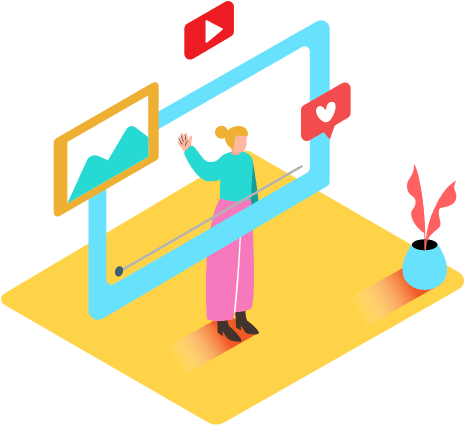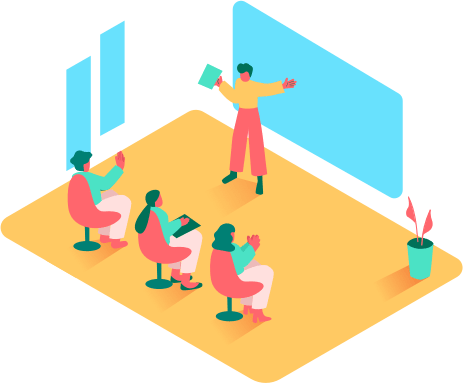 Level Up Your Organization