Employment and
Labor Law Compliance

made simple.
The Problem HR Teams Face
Employers have to comply with thousands of ever-changing federal, state, and local employment and labor laws.
HR teams are over-extended and spend
about 20% of their time on compliance tasks,
which doesn't give them time to focus on People Strategy.

One small mistake can be devastating.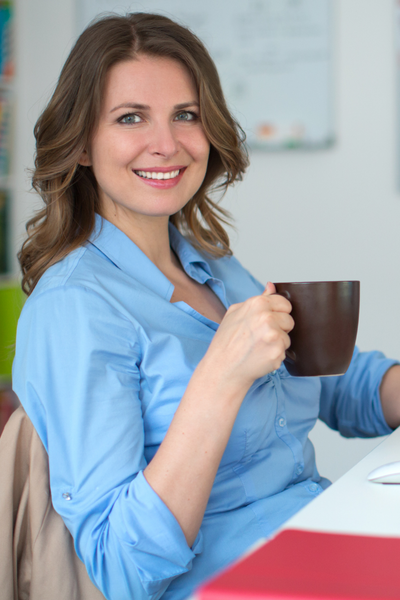 VirgilHR gives HR professionals an easy-to-use Employment and Labor Law compliance tool. This seamless solution delivers real-time, prescriptive guidance across federal, state, and local employment and labor laws:
Reduce Risk
Save Time
Control Cost
Automated Chatbot Consultations
Legal Update Notifications
Employee Handbook Builder
Federal, State, and Local Policies, Forms and Charts This application is an excellent one-stop-shop tool for any multi-state employers
– Deborah M, Senior Benefits Specialist
Schedule a demo to learn how VirgilHR will make your HR team feel like superstars