HR Compliance, Reimagined.
Your Smart Guide to Employment and Labor Law
Virgil offers real-time, automated employment and labor law guidance directly to your HR team's fingertips. Our new and disruptive SaaS solution helps empower you and your team to make smart, well-informed employment and labor law decisions in the moment, without need to research regulatory requirements.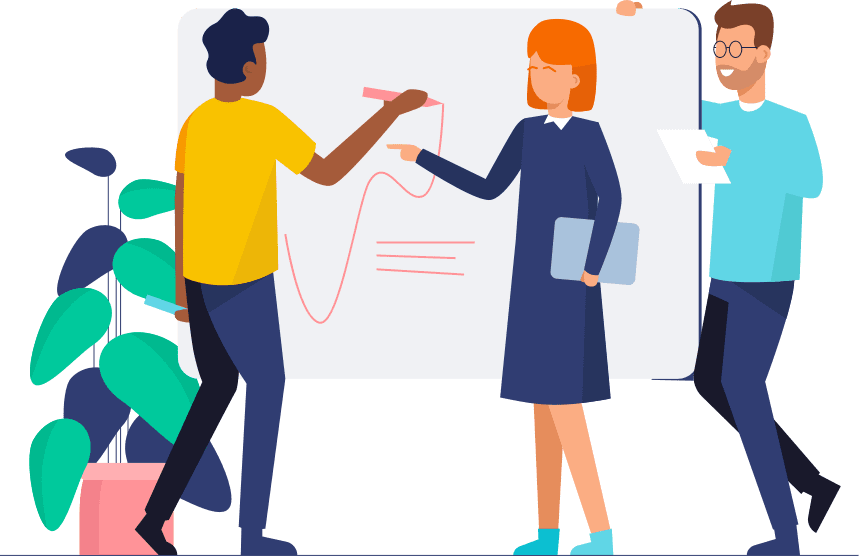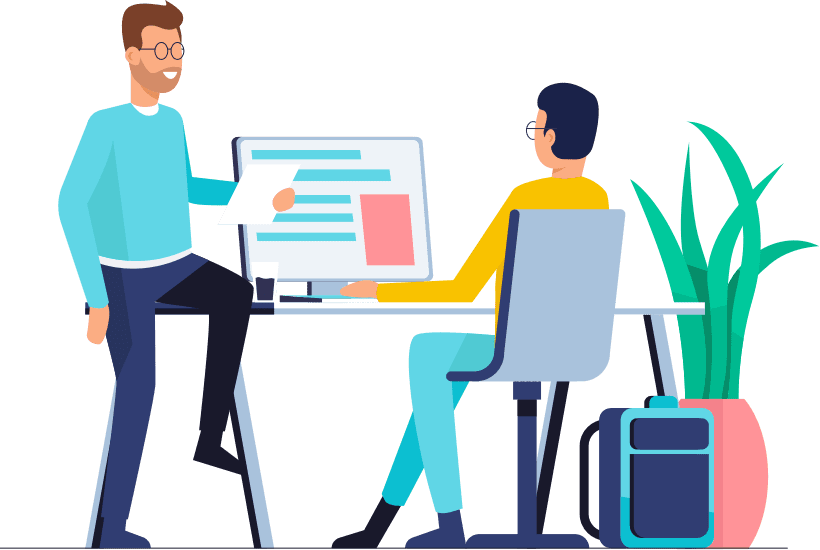 VirgilHR's Unique Solution
VirgilHR hosts a proprietary database of employment and labor law requirements that integrates into your HR technology to help you manage the compliance of employment decisions, such as leave requests, onboarding, or offboarding. This seamless integration delivers real-time, prescriptive guidance across federal, state, and local employment and labor laws, which is automatically provided to your HR team - and management team to facilitate self-service. By offering credible, real-time, current employment and labor law guidance automatically into your work environments, we minimize your liability and risk, help save you and your teams time, and reduce overall cost in internal headcount, attrition, and legal fees and settlements. Helping your organization stay compliant and empowering your HR team to focus on strategic impact areas boosts employee confidence in your organization and elevates the HR brand.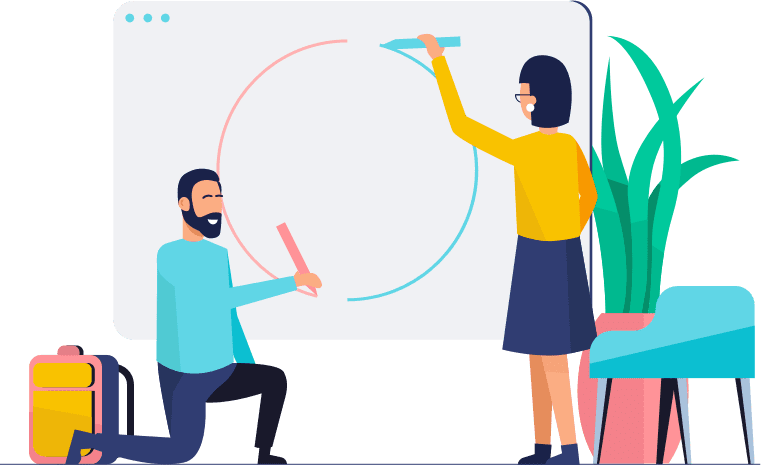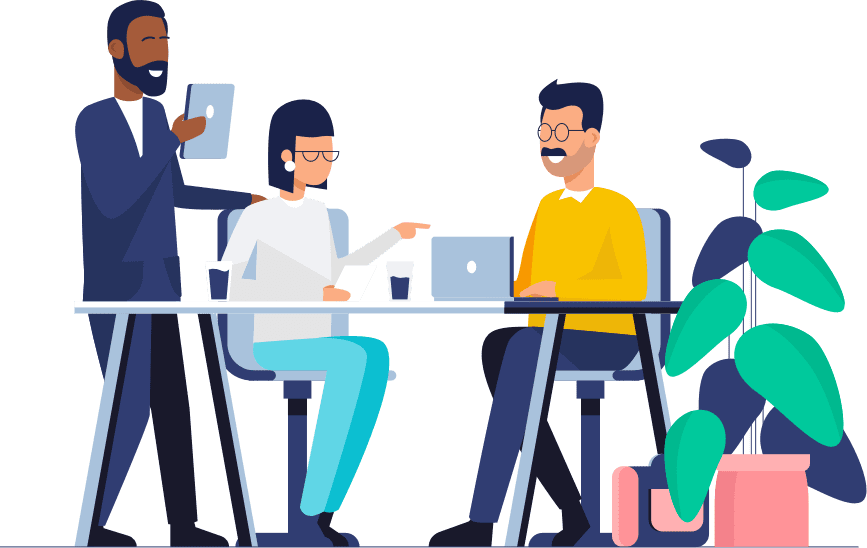 How VirgilHR Works with You
In addition to an in-depth, customized implementation process tailored to your organization's unique needs, we also offer guidance optimizing compliance configurations in your HRIS, continual, real-time legal updates in our system, and white glove customer service throughout the duration of our relationship with you.